Hey all! You are so welcome here! Thanks for stopping by!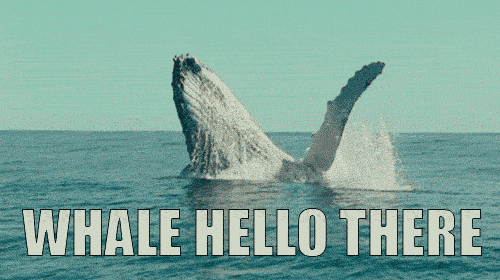 I thought I would do a brief introduction of who I am, as my first biz blog post.
I am a twenty something creator living in southern Missouri with a mission to help you (and myself) pause and reflect on grace.
My game plan to accomplish this: calligraphy, custom art, calligraphy/watercolor classes, and watercolor nature prints.
Seriously, guys. This biz is all things me. I love the outdoors and am outside as much as I can be (which during the summer is minimal because Missouri humidity).
My favorite things include:
Rock climbing, essential oils, my husband, cheddar goat cheese, kittens, avocado, plants, watercolor, brush lettering, fitness, teaching, Patagonia, my navy blue Birkenstocks, peonies, pistachio ice cream, espresso, fair trade, the enneagram, vegan/gluten free/dairy free foods, and anything lavender <3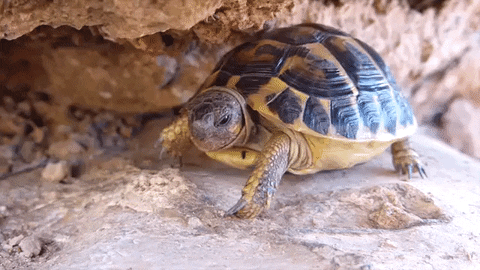 (rock climbing turtle for fun)
Fun facts about me:
-I eat dairy and gluten free, and love to dabble in vegan recipes (I do this because I have dairy and gluten intolerances)
-My guilty pleasure is playing the Sims Mobile (mostly because I get to design homes! Haha!)
-My least favorite food is sausage (for some reason it just creeps me out?)
-Flowers are my favorite, and I often become captivated by them!
-I love all the baby animals… all of them.
-My Meyers Briggs is ENFJ
-My Enneagram number is 2 wing 1 (still figuring this out! Definitely a journey!)
-I LOVE throwing clay on a pottery wheel!
-I play guitar and sing, and dabble in writing my own original songs!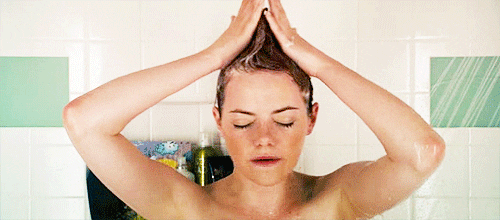 My favorite materials for watercolor:
-The Pigeon Letters round brushes
-Watercolor Confections 'Tropicals" paint pallet
-Honesty the most affordable watercolor paper I can find at hobby lobby
Hey-thanks for sticking with me and learning about me!
It is my hope to connect with all of you in some way, so I'm excited to get to know YOU, as well. Please comment on my blog post, or email me, I LOVE learning about my followers, and hope to make new friends always.
Until next time,
Essential oil lover, rock climber, flower admirer, life enjoyer, enneagram enthusiast, Christ follower, art creator-
 
Anna Reeves
Wild & Free Calligraphy
 (All headshots of me are done by the amazingly talented Phil Lopez at Native Among You Photography 
https://www.nativeamongyou.com)



Please reload